Your Expert Guide to Consistent Profits
Learn how to trade profitably from a former investment banker with over 25 years of experience.
Consistently Beat the Market with Options
Increase Your Portfolio In Any Market
Learn How To Chart Stocks
Learn The Secrets Professional Traders Use
Learn The Options Trading Strategies


Professional Traders Use
Options are the best way to generate consistent profits in any market. Even as the market fell in 2022, I grew my portfolio by over 300%. Professional options traders don't just buy puts and calls – they sell them! Our entire team of coaches are experienced options traders, and we are here to teach you how to generate consistent profits with options.
Once you learn the basics, we'll help you increase your profits with multi-leg options such as vertical spreads and iron condors. And best of all, you'll learn how to chart stocks so that you'll know when to sell and take profits.
Here's What Members are Saying
Since joining SC I have been more profitable than I have ever been! Thank you Stock Curry! I have been profitable on all the trades you call out! I averaged down on the others and watched the markets for a timely exit for profit. God bless you.
Music to my ears. Thank you! I'm super happy I have been following your plays... Thanks again for your guidance. I have made so much money since joining this discord. This is like my part time job. God bless you sir!
This is the most I've made in 1 day since I started trading 2 years ago. Thanks Stock Curry and Coach K. Investing in this discord family was the best thing I could have done.
Our Three Coaching Program Pillars
Teaching you how to make successful trading decisions so that you too can profit day and night!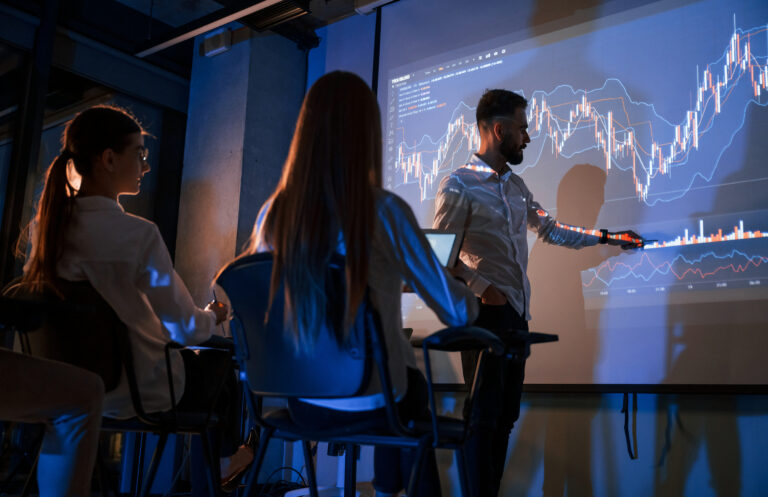 Classes
Unlock in depth classes created by Stock Curry. Learn how the pros trade and sell options for consistent profits. Learn how to read charts, perform technical analysis, fundamental analysis, and more! Whether you are a beginner and need a step by step training blueprint or you need to refresh your skills, our in depth classes will provide you the foundation you need to get up to speed.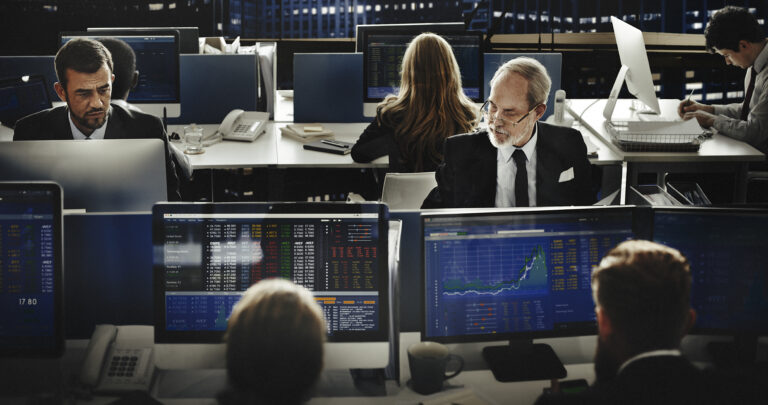 Community
Get access to an exclusive community of seasoned traders who will help you with your trades. See what others are trading, and get fast answers to your charting and options questions.

We only accept a few people each month which allows the coaches to get to know you so that you get the personalized help you need.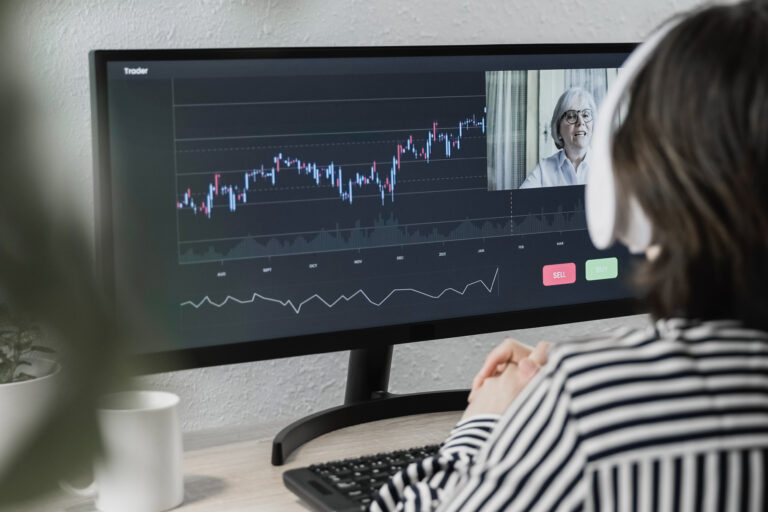 Coaching
It's hard trying to learn on your own, so to help fast track your way to success, I'm also giving you access to my team of professional options traders. Receive hands on coaching AND live trading from our expert coaches who hold weekly calls to help you with your trades, risk management, technical analysis, options strategies, and more.
Watch
THIS

to Hear My Story
Plus Get Access to Premium Alerts
Know what trades professional traders and whales are making so you can copy their trades!
Included for free! Costs $69 per month if purchased separately. Data provided by Tradytics.
See what trades large institutions and whales are making in the darkpools with blocktrade and darkpool activitiy alerts.
Get alerted on large options trades, with special alerts for Golden Sweeps (options trades with premiums worth over 1 million dollars).
See which options are being purchased by multiple whales, indicating conviction among more than one investor.
Get alerted when stocks are about to cross technical breakout points. Trade the technicals without knowing how to perform technical analysis!
Get alerts on high conviction option trade ideas, including the exact contract to buy, how long to hold, and the chance of being profitable.
Get alerted when a key insider buys or sell shares in their company. Insider trades can provide insight into whether insiders are bullish or bearish on their stocks.
Get alerted when analysts change their rating on stocks. Changes in analyst grades will often cause large movements in stock prices.
Get alerted when stocks are spiking in interest on social media, and know if retail investors are bullish or bearish.
Stock Curry has been trading options since the late 90s. He has real world experience, having worked for large investment banks including Merrill Lynch and Morgan Stanley. He learned how professional traders at large institutions profitably trade options, and he used that knowledge to generate consistent profits for himself.
He's now helping thousands of people like you become financially free with options. He created the We Profit Day and Night Coaching Program to teach you how to consistently profit from options like he does. So don't miss this opportunity to learn from Stock Curry's extensive experience and knowledge.