Fast Track to Trading Success
The Ultimate Beginners Guide to Trading Stocks and Options
Your investment journey starts here!
If you're struggling to make money in the stock market, or you feel like you don't know enough to even get started yet, this course is for you. The course is designed to fast track your way to trading success. Rather than spending months, or even years, watching thousands of YouTube videos trying to piece together information, you can learn everything you need to know in this one easy to understand course.
Learn why 75% of traders lose money, and how you can become one of the 25% of traders who makes money.
Learn how to trade options to achieve 3 times the average market returns.
Learn how to perform technical analysis and read charts to find the tops and bottoms on stocks.
Learn how to perform fundamental analysis and find undervalued companies so you can invest like Warren Buffet does.
Learn how to use the hidden features your broker offers to make more money.
Learn how to use stop losses to maximize profits and minimize losses.
Learn how to generate passive income so you can become financially free.
This beginner course will teach you how to get started trading stocks and options.  This course is easy to understand, and each lesson is short, simple, and concise.  You'll learn the basics of how the stock market works, how to use a broker, and how to buy and sell stocks and options the easy way.
Here's what people are saying!
"I haven't seen any other courses offered like this one anywhere... it will save people months of time by taking the course."
"I like the lessons. They are short and concise. I've learned a lot already."
"I like how you keep each lesson short and simple given most people have short attention spans. Good explanation on basics that even an old fart like me can understand."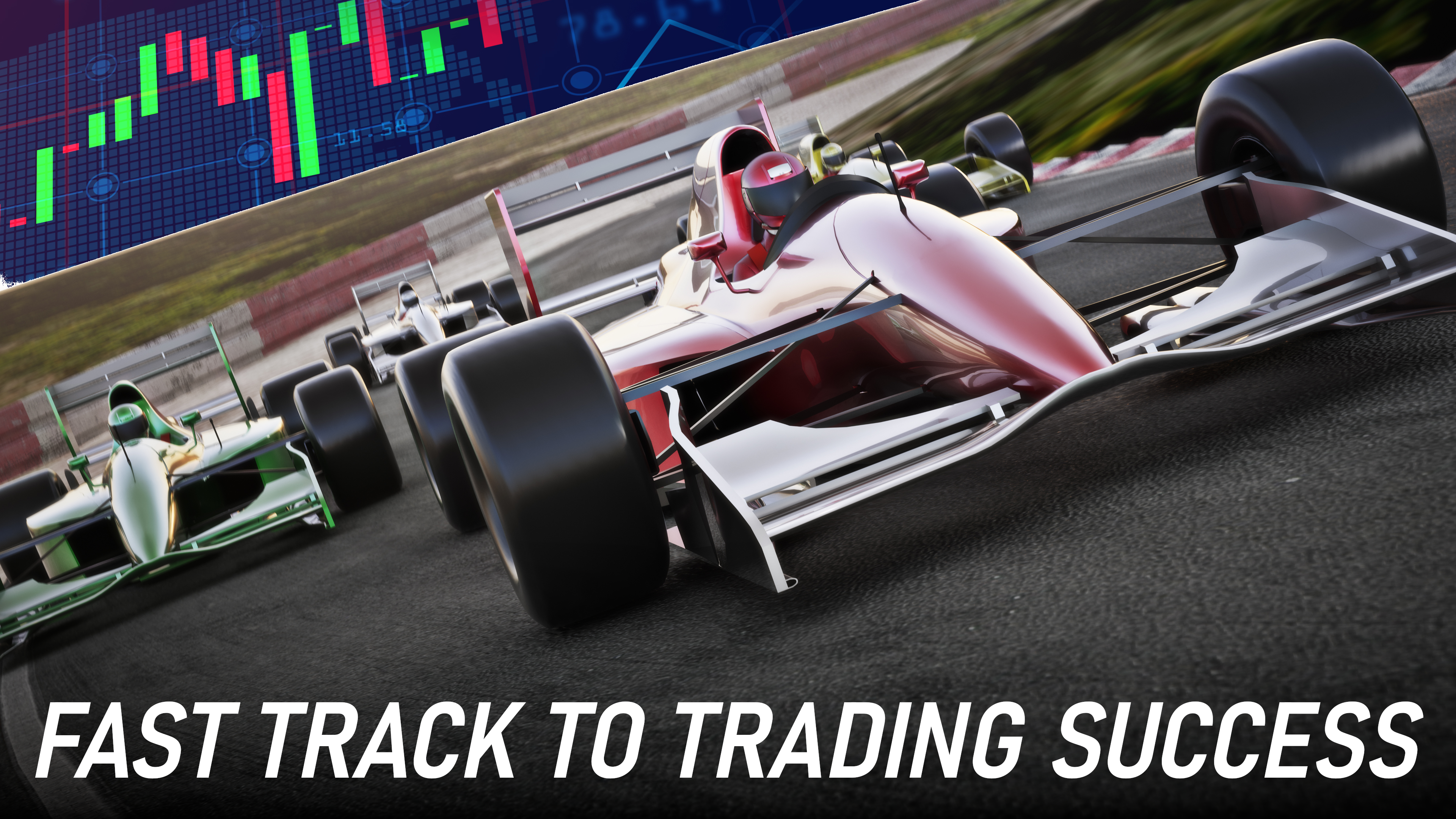 What You'll Learn
This course is designed for beginners to help you get started on your investment journey. Each lesson is short, simple, and concise to make it easy for you to learn. In this course, you'll learn how to consistently make money in the stock market the easy way. You'll learn how to manage your emotions, how to perform basic fundamental and technical analysis, how to find buying opportunities, how to avoid buying at the top (FOMO), how to avoid selling at the bottom (FUD), and how to diversify and manage risk.
To help you learn and be able to apply each lesson, this course is broken down into multiple bite-sized, short and simple lessons!
Course Topics:
The Basics
How to Buy and Sell Stocks
Investing Fundamentals
Corporate Actions
Investing Strategies
ETFs
Market Psychology
Fundamental Analysis
Technical Analysis
Trading Strategies
Options
Options Trading Strategies
How to Fund Your Portfolio When You're Broke
Money-Back Guarantee
If you end up feeling like this course isn't for you, you're protected by our 30 Day No Risk Money-Back Guarantee!
If for any reason you decide this course isn't right for you, just let us know within 30 days, and we'll give you a 100% refund.
You get to try out the entire course all completely RISK-FREE.  If this course isn't everything we've promised, just let us know and you'll get your entire investment in the course back.
Still not sure?
Watch this free video that explains why 75% of traders lose money, and how you can become one the 25% of traders who makes money.